A lot has changed

19 August 2012
Damn, that's been a while since I last played Aion... And a lot has changed since then! Of course, with Aion 3.0 the player housing has been introduced with all sorts of new stuff to do...



But that's not all that has been changed. Remember me ranting about the main flaw in Aion? It seemed that NCSoft did find this flaw as well and did take some good measures against it. Though it's still there in a much lesser form.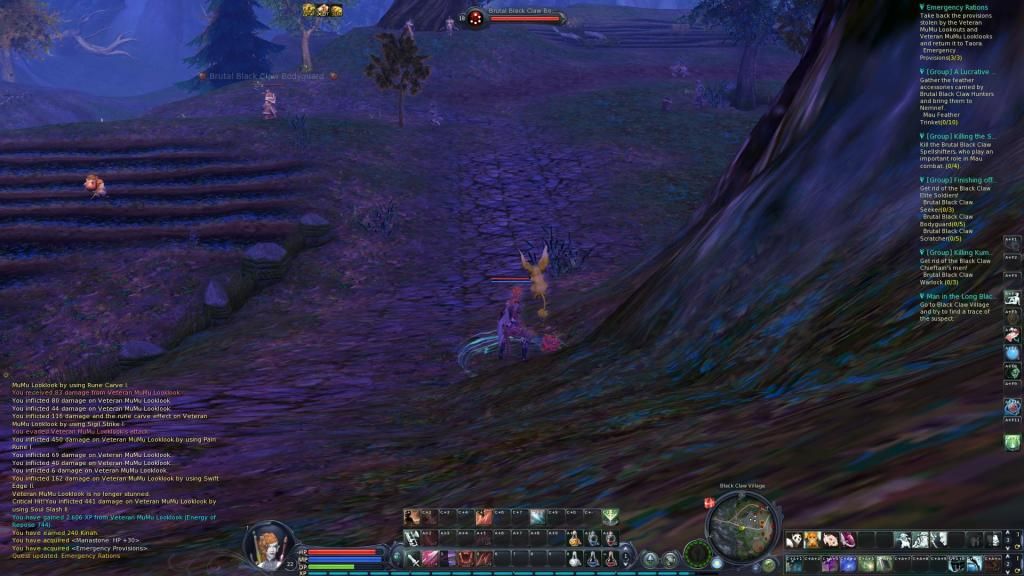 Yes, that's right. The epic monsters in the lower area's are gone now and are now just 'harder' monsters. Though I think that 6-dotter still might be a real challenge for me, at least I have a chance now to kill it


With these changes I am very tempted to keep Aion on my system and play it as 2nd MMORPG along side that other NCSoft title: Guild Wars 2. Now all I have to do is find a legion that I can call a home...
Post A Comment!